INFRASTRUCTURE
⊳ Personal excellence
⊳ Respect and friendship
⊳ Inspiration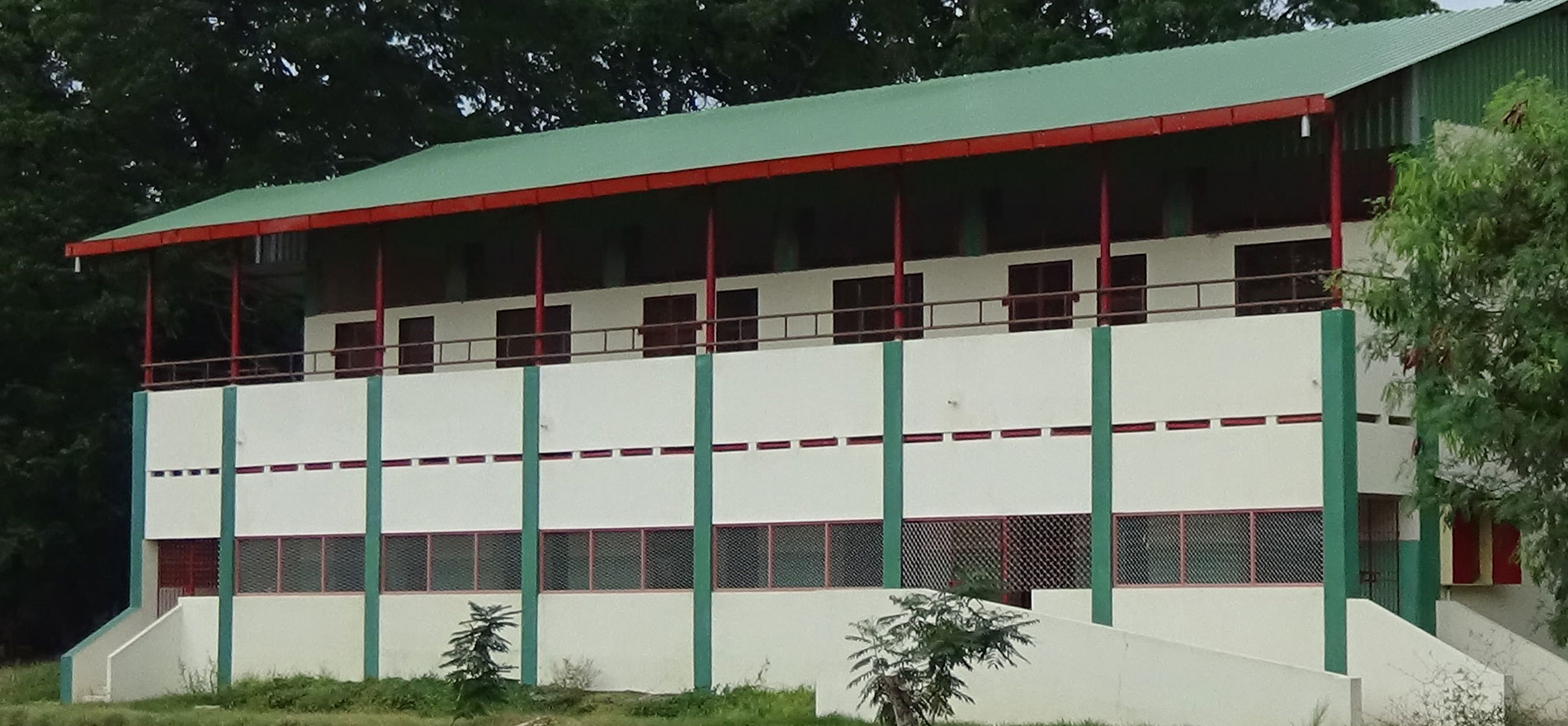 ACTIVITIES
⊳ SPORTS AT THE DOVETON GROUP OF SCHOOLS
⊳ MUSIC AT THE DOVETON GROUP OF SCHOOLS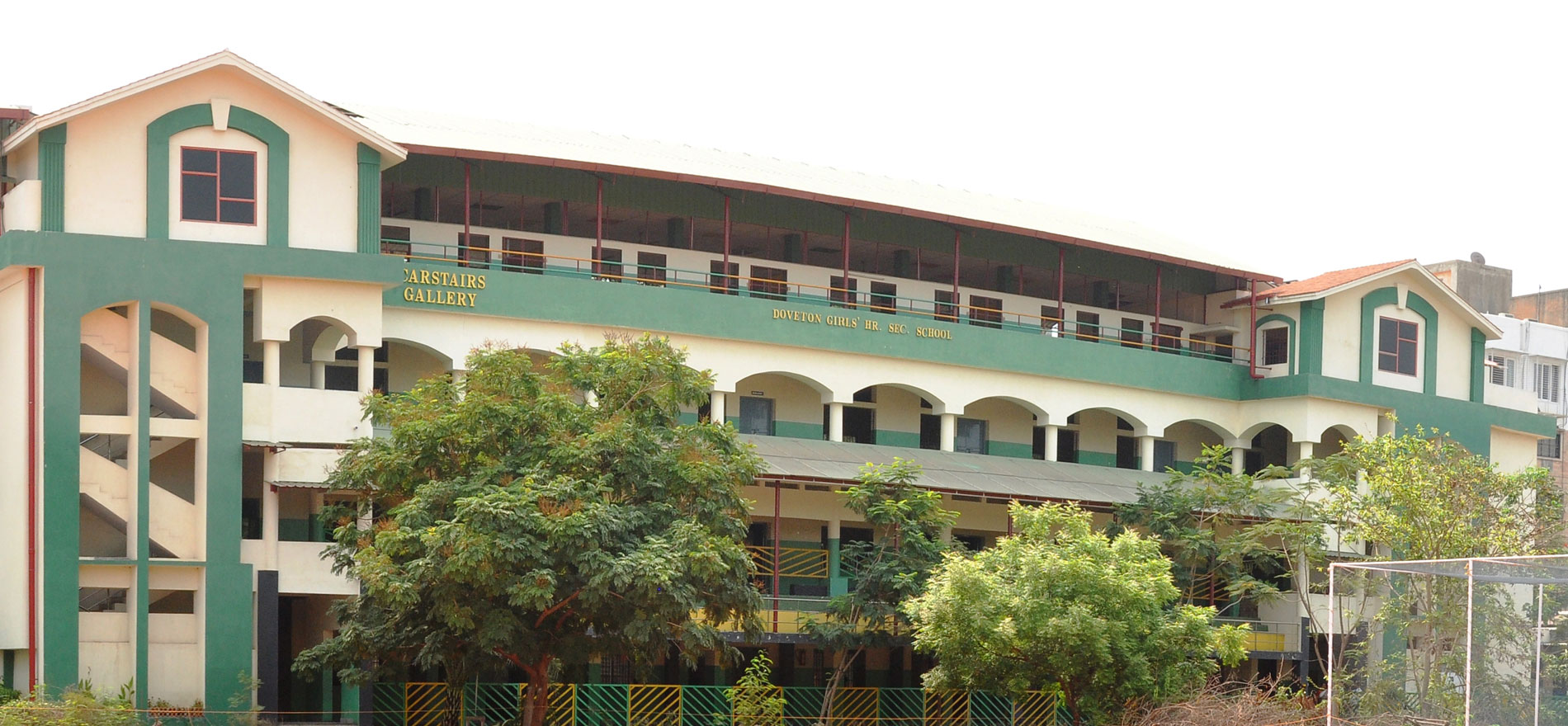 SOCIAL RESPONSIBILITY
⊳ ENVIRONMENT OUT REACH
⊳ COMMUNITY OUT REACH
⊳ CLEANLINESS PROGRAMME

WELCOME TO DOVETON ISC GIRL'S SCHOOL
A warm welcome to the Doveton Group of schools, our schools provide an enriched education through a focussed curriculum, empowering young minds to think creatively, solve problem and to exceed expectations.
At our school the children learn to discover their unique talents through exposure to our wide and varied curricular and enrichment programmes. Modelled on the richness of the best approaches to education, our school unlocks potential, nurtures talent and realises dreams.
The core focus of the school is to.
Cultivate and nurture a supportive and compassionate environment that encourages and celebrates high aspirations and levels of achievement for all.
Empower our children to think creatively, analytically, collaboratively and also independently, in a safe and happy environment with state-of-the-art new technologies.
Enrich the lives of children with a sense of confidence, integrity and courage, and a deep understanding of their role in global society and of the culture in which we are privileged to live.
Ignite a passion for learning through intellectual challenge, innovative approaches to both learning and teaching and a stimulating enrichment programme beyond the confines of the classroom.
SCHOOL ACTIVITIES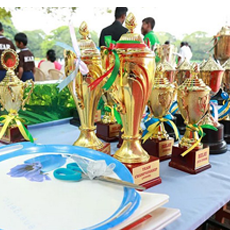 GROUP OFFERED
The origin: Oh God,Our Help in Ages Past is a hymn by Isaac Watts and paraphrases the 90th Psalm of the Book of Psalms.It originally consisted of nine stanzas. In 1738,John Wesley in his hymnal,Psalms and Hymns. Read More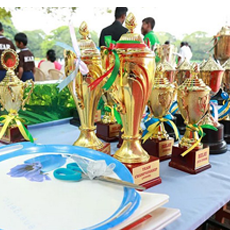 UNIFORM
The origin: "Bless This House" is a song published in 1927. The words were written by an Englishwoman Helen Taylor, under the original title "Bless the House." The music was composed byan Australian May Brahe, a friend of Taylor's.Read More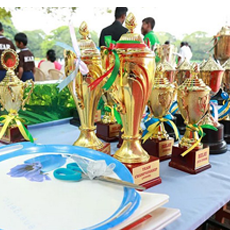 SCHOOL TIMING
The Doveton Protestant College was opened on March 1, 1855. A Doveton Girls' School was opened the next year and moved into its present buildings in 1888. Meanwhile, two decades earlier the Madras Parental Read More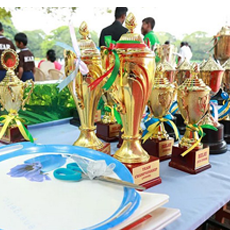 HOUSES
RED HOUSE
YELLOW HOUSE
GREEN HOUSE